Posted by Rob Wing
On November 4, 2021
0 Comments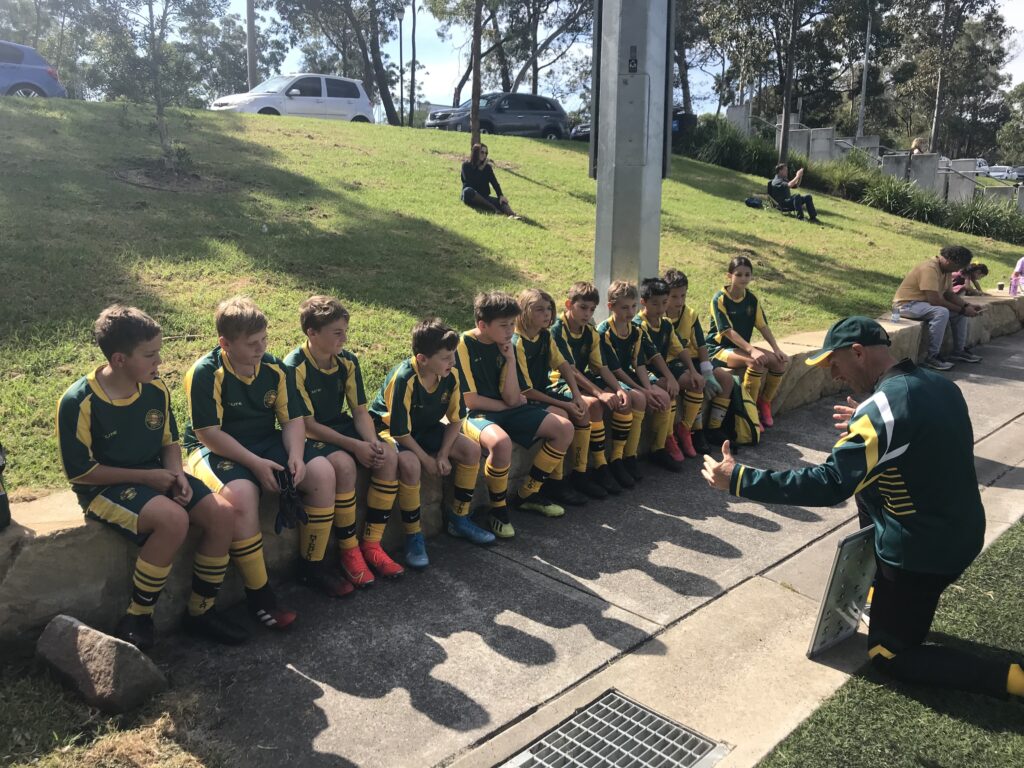 MCFC 2022 SAP LEAGUE AND SUPER LEAGUE TRIALS STARTS 12 NOV 2021
EXPRESSION OF INTEREST
Open to all players who would like to try out for the following MCFC teams for the 2022 Winter Season:
U8 SAP
U9 SAP
U10 SAP
U11 SAP
U12 Super League
U13 Super League
Additional Information:
Players may have been playing previously for MCFC, playing for another club, or previously not playing soccer.
Cost: Free
Location: Mills Park, Asquith
Dates: Friday, 12 November, 2021 to Friday, 17 December, 2021
Time: 5:30pm – 7:30pm
Current 2021 MCFC SAP League and Super League Players have been automatically included in the Trials. There's no need to re-register. Please notify Robbie at if you're not able to attend the trials.
All MCFC Trials will be conducted in accordance with the NSW Govt and FNSW Covid requirements in force at the time.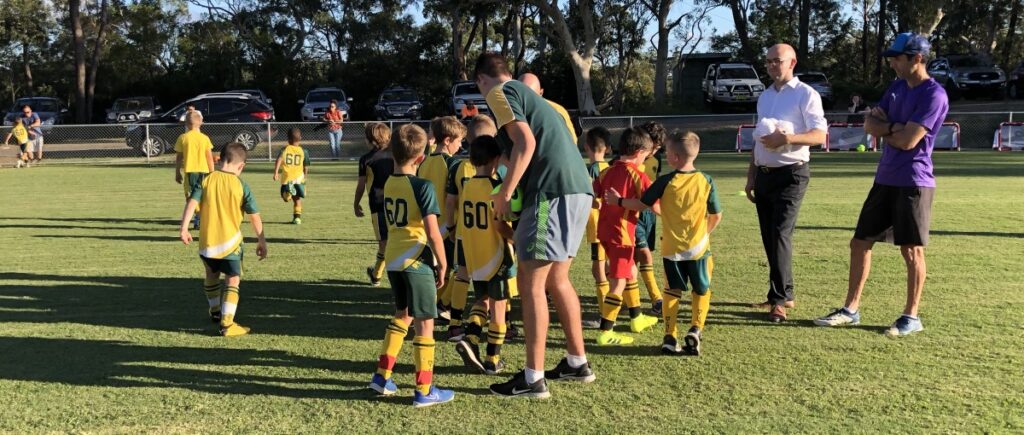 MCFC 2022 U8 SAP LEAGUE TRIALS
With the start of the MCFC SAP League 2022 Winter Season trials we would like to invite as many Under 8 players as possible to attend our MCFC SAP League U8 trials.
Your child does not need to have had previous soccer experience to attend. Our experienced coaches will be there to evaluate your child's potential.
If you're not sure if your child has SAP League potential, please feel welcome to reach out to Robbie to discuss at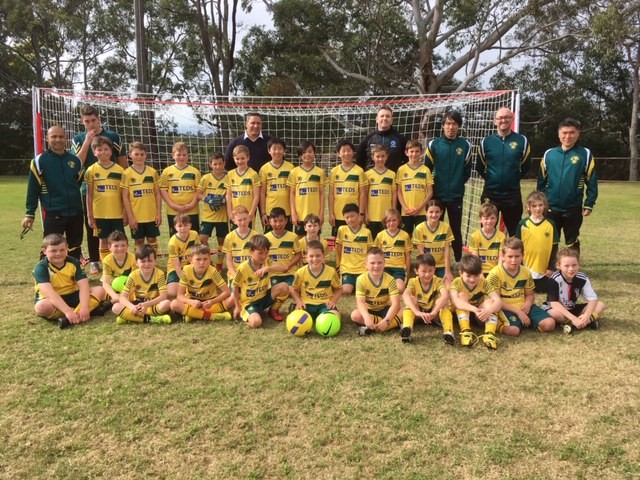 Know someone interested?
If you know someone whose's interested to play for MCFC SAP League or Super League? Please share this page with them or their parents as we would love to see them at the SAP League and Super League trials.

What's SAP League?
MCFC is one of the few clubs in NSFA that has a SAP League Licence, which means MCFC can enter teams in the 2022 NSFA SAP League competition.
SAP League is the top level football competition for Mixed (boys and girls), for the age groups – Under 8, 9, 10, 11.
NSFA SAP League
The goal of the NSFA SAP League is to improve development opportunities for players and coaches within our local football clubs, while also underpinning the Northern Tigers SAP and the NSFA Super League and Diamond League competitions.
The NSFA SAP League is managed by NSFA and Northern Tigers Technical Director Jason Eagar, and further supports the strategic objectives of the NSFA in providing professionally run development pathways for aspirational NSFA footballers.
MCFC SAP League
MCFC SAP League is led by our MCFC Technical Director, Robbie Hooker. Robbie started his football career playing for Mount Colah and is best known for his success as a Socceroo, and Socceroos and Matildas Assistant Coach.
MCFC SAP Philosophy
Develop great people and players for Mount Colah Youth and Senior teams as well as NSFA representative teams.
Provide a safe, positive and enjoyable player centred learning environment
The primary focus is on player and coach development outcomes and understanding of the game within a team context
Long term player and coach development outcomes are more important than short term performance
Players are encouraged to win games but not at the expense of our principles and long term development objectives
These principles are reflected in our playing and coaching styles and program structure
Players have equal opportunity to play in all positions over the duration of the season, including goalkeeper
Players have fair and equal game time opportunities on match days provided they are meeting the Club's expectations
Players are encouraged to make decisions for themselves
Mistakes are viewed as learning opportunities
Effort and always trying to do your best is the Mount Colah Football Club way
Promote life skills based on teamwork, integrity, respect, fair play and learning how to deal with winning and losing no matter what the situation
Create a sense of purpose, belonging and inclusion for all members of the program
Our MCFC SAP Vision
"To give every child the belief and confidence to aim for the stars in everything they do"
"To provide a community spirit with a sense of purpose, belonging, and enjoyment for all involved in the SAP program"