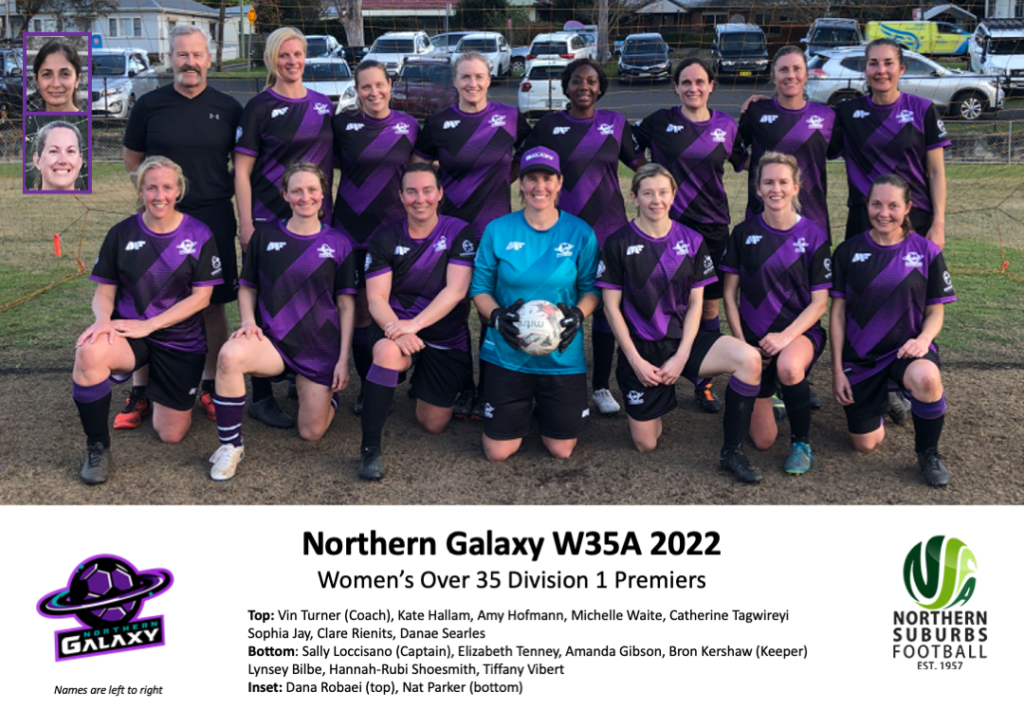 NORTHERN GALAXY – WINNER – 2021 NSFA FEMALE FOOTBALL AWARD
"Northern Galaxy is a fantastic example of two clubs: Berowra and Mount Colah putting the needs of their female players first and establishing an inclusive and empowering culture." Eilidh Mackay, NSFA Head of Female Football.
In 2020 Mount Colah Football Club and Berowra Football Club formed a partnership focused on developing female football north of Hornsby. Through this partnership we saw in 2021 the launch of Northern Galaxy, 100 years after the launch of Women's Football in Australia.
Northern Galaxy was an immediate success with interest of females wanting to play the Female Game driving the large growth of girls and women's teams. In 2021 Northern Galaxy launched with approximately 250 players, and fielded teams in all age groups from Under 8 right up to Women's Over 35, covering a wide range of skills and focus from social up to elite/division 1.
Northern Galaxy builds on the proud heritage from Mount Colah Football Club and Berowra Football Club which have an impressive lineage in female football winning numerous division 1/Diamond League premierships in girls and women's competitions. In 2017, Mount Colah's W35A became NSFA's first Women's team to win a prestigious Football NSW Champion of Champions tournament to be the number 1 team in NSW. Combined, Mount Colah and Berowra's contribution to NSFA's Northern Tiger's Girls SAP is right up there with the leading clubs in NSFA.
Northern Galaxy plays in the following competitions:
Development:
Home Grounds:
Foxglove Oval
Mt Kuring-Gai Oval
Parklands Oval
Berowra Oval
Berry Park
Warrina Street Oval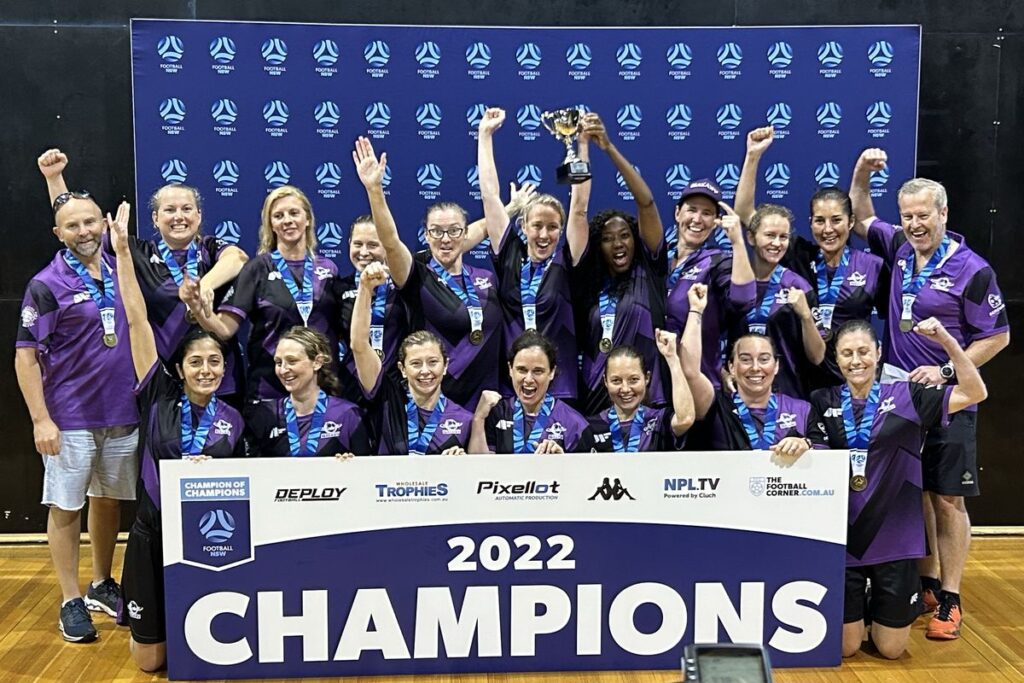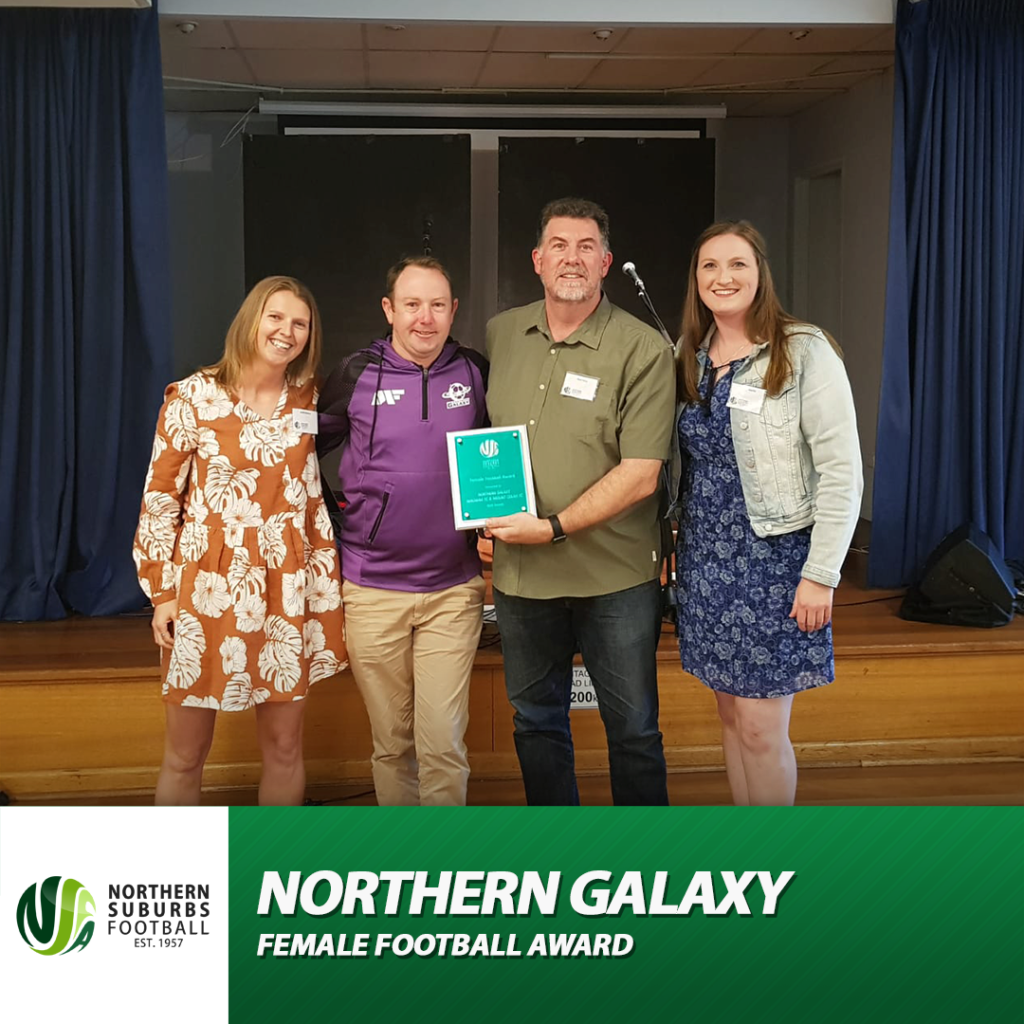 Photo courtesy of NSFA: NSFA Head of Female Football Eilidh Mackay, Berowra FC President Brad Rayner, Mount Colah FC President Paul Ferry and NSFA Board Director Jacinta Martin.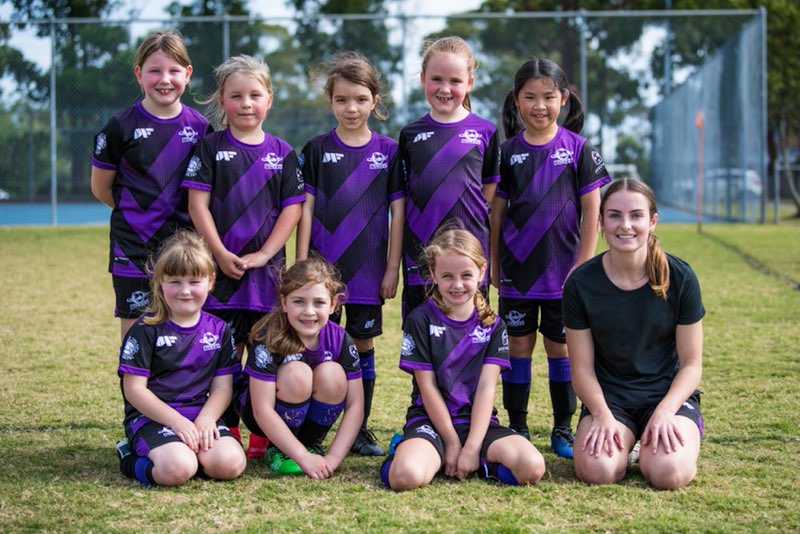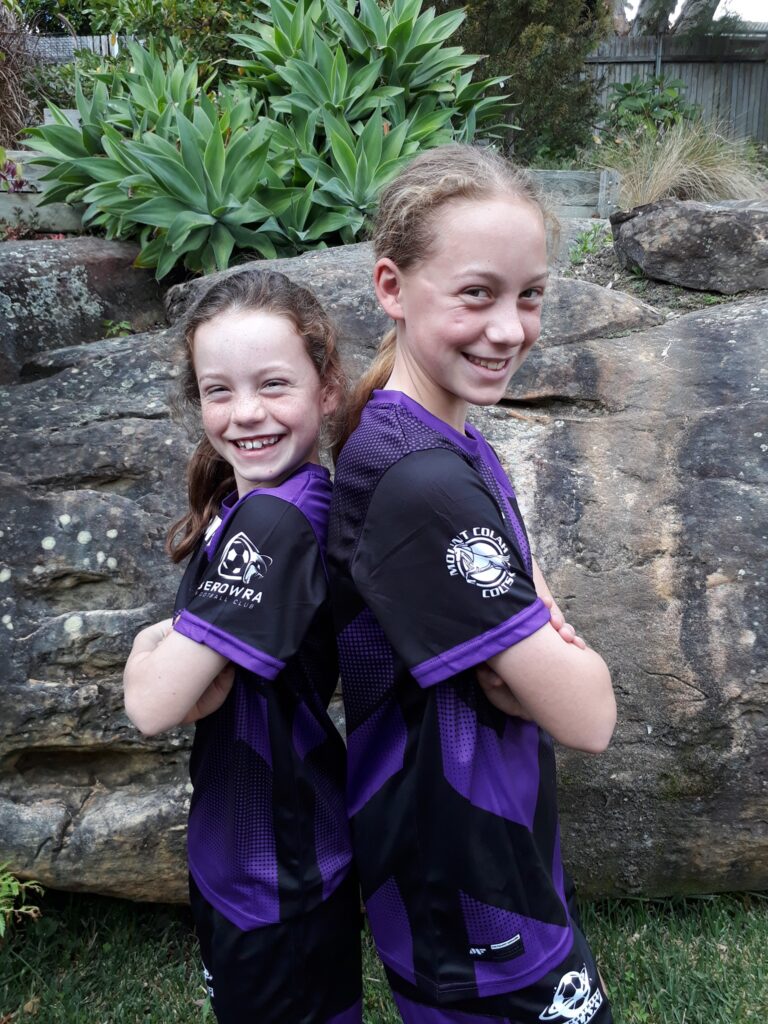 Women's All Age – Northern Galaxy vs Turramurra United – 2021
Football NSW Champion of Champions 2018 – Mount Colah had two teams in the Semi-Finals
Steph Catley – Matildas Vice Captain and Arsenal Fullback congratulates Northern Galaxy