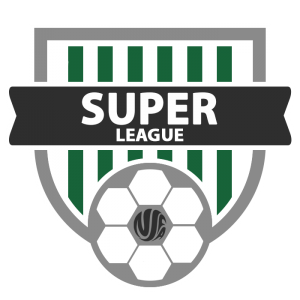 Super League refers to the Junior Mixed Division 1 competitions from Under 12 to Under 18.
The next step in the development pathway after SAP League.
All teams competing in Super League must meet the following criteria:
Two training sessions a week.
Minimum Coach Accreditation of Skill Training and / or Game Training Certificate (or higher e.g. FFA C-Licence), to be completed.
Super League coaches must also be a member of the Inspire Program.
Super League coaches must attend a minimum of one Super League Coach Education workshop facilitated by the NSFA Community Football Manager.