Posted by Rob Wing
On January 27, 2023
0 Comments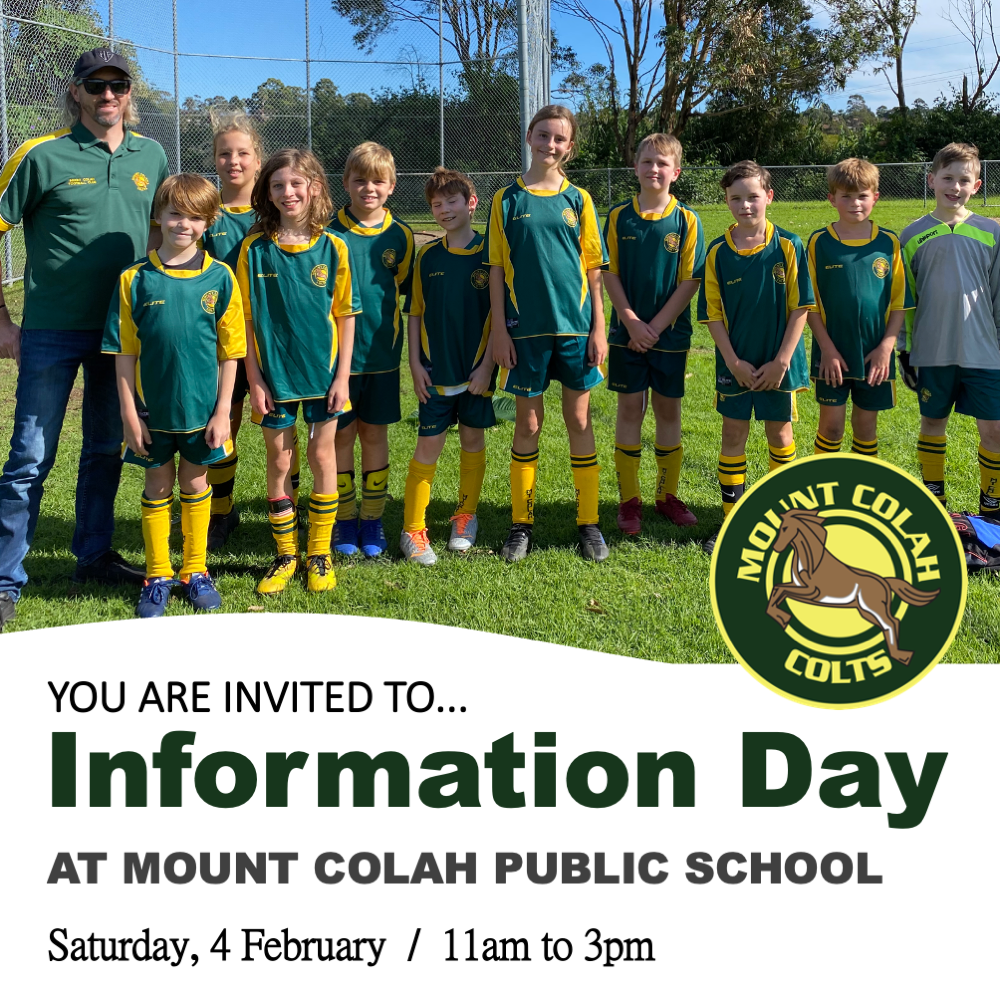 Date: Saturday, 4 February, 2023
Location: Mount Colah Public School.
Hours: 11am to 3pm
Welcome new players young and old and existing club members.
Parents, while you are finding out more about how Mount Colah Football Club can help your child enjoy his or her football, why not also enquire about and join one of the men's or women's teams?
Football is one of the most popular participation sports in Australia.
Join and have some fun.
There will be a range of services available on the day which includes:
Player Information

Age group information
Mixed boys and girls, girls, men and women teams
Season length
Team/squad sizes
Game duration
Club culture
Identification check – for new players to the club, please bring along identification such as passport, birth certificate or drivers license.

NSW Government Active Kids $100 voucher. How you can use your voucher to reduce your child's registration fee by $100?
New Under 6 and Under 7 Mount Colah MiniRoos players can collect their free socks, shorts and training shirt.
New Under 6 and Under 7 Northern Galaxy Sapphires players can collect their free shorts, socks and training shirt.
Mount Colah Colts and Northern Galaxy Clothing for sale

Available will be a range of sizes to suit the youngest players to the senior men and women.

Northern Galaxy Clothing also available at ON-LINE STORE
Team Coaches and Managers volunteers are welcome to enquire and apply

Interested to know how to be a coach or manager at Mount Colah? We can help.

Pre-Season skills training

For certain age groups for boys and girls Mount Colah offers pre-season skills training. Please feel welcome to find out more.

Player Registration

Please click here to begin your registration.
Registrations will NOT be performed at Information Day

Northern Galaxy Information

Girls and Women's Football