Posted by Rob Wing
On February 17, 2023
0 Comments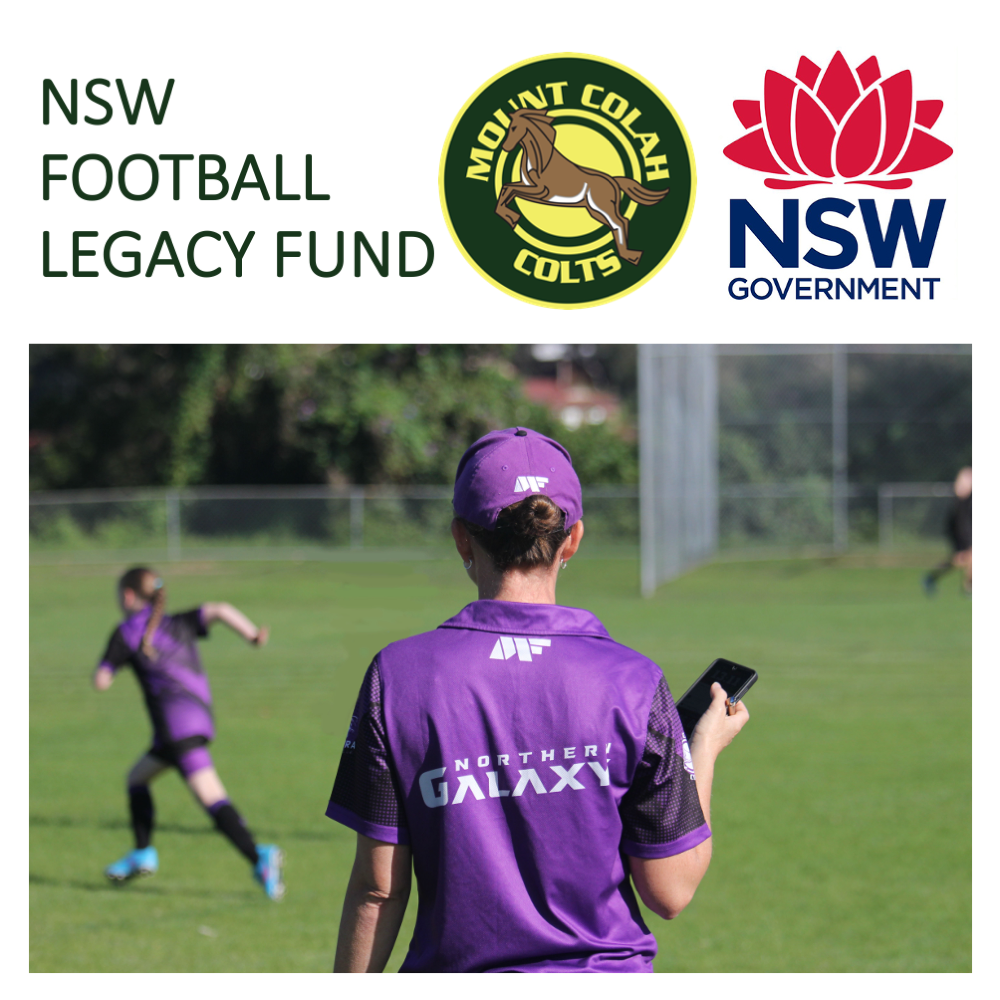 We are pleased to announce that Mount Colah Football Club has been awarded a grant for $14,850 under the NSW Football Legacy Fund for Northern Galaxy Female Football Pathways and Development in 2023.
This grant will benefit all girls in Northern Galaxy by allowing us to invest in the development of our Female Football Pathways and Development program and allow all girls the opportunity to participate in the program.
We would like to thank The NSW Office of Sport and Alister Henskens MP, Minister of Sport for this Grant.
We would also like to thank Matt Kean MP, NSW Treasurer and Member for Hornsby for his continued support of our Club.